Posted 16.06.2017 @ 5.25PM
Currently working on 75 paintings that I'll sell for $75 each at an exhibition in December.
Ink and gouache on watercolour paper, all brush. I'm almost finished, only about 12 more until I'm done! Here's a few of my favourites:
Posted 03.05.2017 @ 11.04AM
@Adamdesigns that's the highest compliment possible –  thank you.
I'm working on doing 75 gouache paintings for my next exhibition in December. Here's an example of one:
Posted 08.04.2017 @ 8.00PM
Damn, all this recent work is putting me to shame! Amazing stuff.
I opened up AE for the first time in ages. Good to reacquaint myself with the tools, I really need to work on more animations.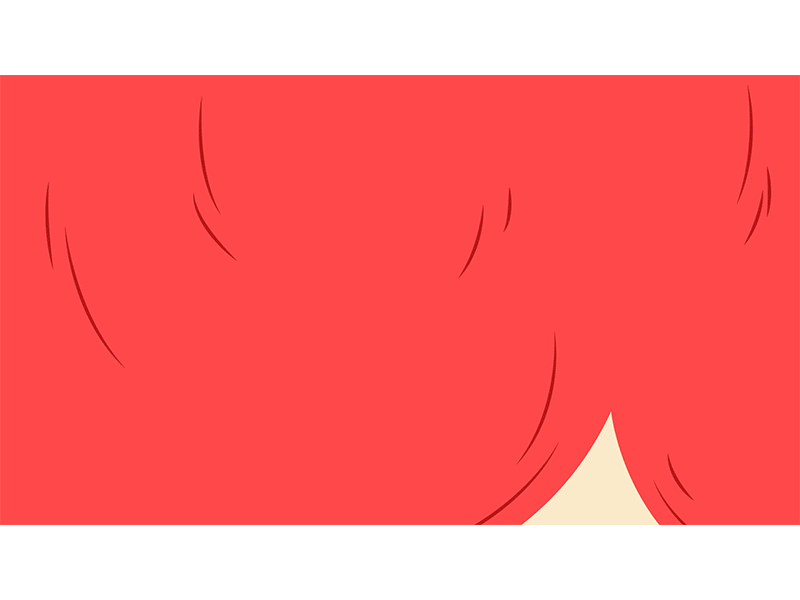 Posted 14.02.2017 @ 9.09AM
Sorry to whore myself out, by any Sydney AIFers are invited to come on down to my very first exhibition tomorrow! I've posted lots of the paintings in here, but it's all done and it's finally happening tomorrow. I'm nervous the place is going to be entirely empty, so I'm luring you all in with the offer of free drinks and cheese.
Come on down!
Posted 06.02.2017 @ 10.31AM
Practicing path manipulation in AE
jamesb
JOINED 10.01.10
POSTS 438
Posted 22.06.2017 @ 1.05PM
@birdbeak - that's epic, hope it goes well dude!
@trex - looks so good man
Posted 01.05.2017 @ 1.42PM
@birdbeak . Why can't I look away. I just can't even.
Posted 14.02.2017 @ 11.32AM (Edited 14.02.2017 @ 11.33AM)
@birdbeak would love to come to your exhibition. Hope it goes well.
Recent poster design and illustration work for Sydney client.
Posted 19.01.2017 @ 1.25PM (Edited 19.01.2017 @ 1.26PM)
@birdbeak your comics are so bleak... I love it! haha
I was always planning on being an animator but it was a post grad course so I did design first... 13 years later...
I haven't done anything self initiated in a while so only have client stuff to post (pretty boring I know). Trying to have as much fun with them as possible though.
Just finished a new wine range, all the varieties use the same pattern but in different colour combinations.
Aerial/drone photography
Lithium Batteries for camping, remote use. Custom lettering for this one.
Posted 18.01.2017 @ 2.36PM
@alexgrigg - awesome as always.
@birdbeak nice work, you've been prolific on the comic book work I noticed.
This is a drawing I completed late last year - something about a Skull and a Mandala.