Posted 12.02.2019 @ 5.18PM
Devastated. Thanks to all three of you for all that you've put into it over the years, I spent most of high school and University here. I made some lifelong friends and built my career off the back of your work.
Posted 11.09.2017 @ 3.52PM
The Dell Ultrasharp models are pretty popular for designers, we use them here in our studio, they are a slightly cheaper alternative to the Apple displays and other high end colour accurate displays.
Posted 25.04.2015 @ 5.05PM
Dave, your last idea is good if you can manage DNS, create a new subdomain for each client then use an A record to point it to their server.
The tricky part in all of this is if you are using wordpress and having to change the address and doing a find/replace before launch, i've often had that process cause unexpected issues.
I still think the best option is to use some kind of migration tool, if you can get one that works perfectly it'll make life so easy by handing the database setup and find/replace for you.
Posted 22.04.2015 @ 12.49PM
I often use the same method as VentraIP still have temp URLs
However, I've started using BackupBuddy, although i've had nothing but issues getting it working on my host, when it does work it works amazingly well.
I just have another domain name and build into a sub folder www.testdomain.com/clientname, build the site there and use backupbuddy to migrate it when it's ready to go live.
As I said it doesn't always work (might be hosting issue, might be backupbuddy), but the times it has worked the moved has been perfectly seamless and done in 15 minutes.
So checkout Backupbuddy, **IF** it works on your server it might a better option.
Posted 02.02.2015 @ 2.50PM
:: Hi, you guys should use http://www.made-in.com.au
this is why we created this website, so you can create your one off custom apparel.
feel fee to check it out!::
Bumping this post to say I contacted Made-In after doing a search here for DTG shirt printer.
Michael did an awesome print job on AS Colour shirts, turned them around quickly and was cheaper than almost every other quote. He's now turning around and urgent 2nd run for me.
Posted 12.07.2012 @ 10.22AM
Agreed. This thread is best.
@Luke - YES. Have you tried the quarter cask? I have yet to sample.
Mine: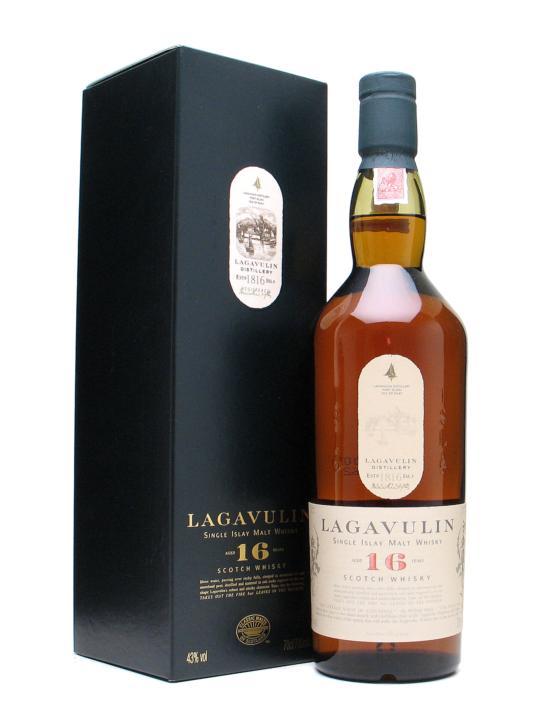 Posted 27.02.2012 @ 1.34PM
@Letsmakeart - yep there were heaps of galleries, large and small. Fotografiska was worthwhile with some revolving photographic exhibitions (and great cafe!). The Haiti photographs were particularly moving.
My favourite little gallery was http://www.galleri67.com in Gamla Stan, we brought home a nice giclee.
Not really design-specific but I also loved the Historiska Museet and Vasa Museet (both in central Stockholm), and the Sami Museet further north (in Jokkmokk).
Try the kannebulle and semla buns.
@Luke - Ostermalms Saluhall was amazing! So many cheeses!
Posted 14.08.2010 @ 10.58AM (Edited 14.08.2010 @ 10.59AM)
@Luke - The exhibition itself is not at Joan Sutherland (as one would immediately expect for that area) but is actually at the "Penrith Regional Gallery & The Lewers Bequest" which is on the other side of the river in Emu Plains. See http://www.penrithregionalgallery.org/contactus-gettinghere.php
And I'll be posting some updates from the event today so follow #disorderdisorder hash tag on twitter if you are that way inclined :)