Zann St Pierre
Zann St Pierre is a dedicated web developer with over a decade of industry experience. Priding himself in a deep understanding of e-commerce has presented opportunities to work with some of Australia's leading companies such as TravelEx, Triple J, Monster Children, One Teaspoon and Alice McCall. Each project presenting different challenges but all met with the same enthusiasm to delivery the best solution possible.

In 2007 Zann begain collaborating with Damien Aistrope as Expo. Working off the strengths of two highly talented individuals has helped carve a highly sort after niche in the Australian web industry.
Posted 09.08.2014 @ 10.17PM
Just following up on this. As of last week Infront and Sex, Drugs and Helvetica have organised for Lara's husband to attend the Sex, Drugs and Helvetica event in Melbourne.
I am glad we could offer some sort of support in the situation and would like to personally thank everyone in the forum for their words of wisdom in what must be a very trying time for Lara.
If anyone is having trouble with depression please take the steps to seek help.
Posted 29.06.2014 @ 11.31PM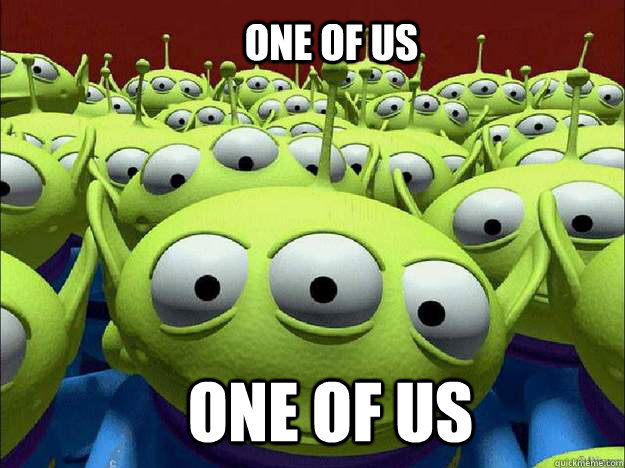 checkout https://atom.io/ by Github.
Posted 29.05.2014 @ 2.31PM
If it is an existing site I would take the entire sheet and dump it between your first breakpoint.
Then remove the rules which have no effect on the things you want to change to provide a clear view of what you need to change.
Edit the rules which will change the size of the elements and work away until you have an entire breakpoint completed.
If you are simply stepping it down you can duplicate that breakpoint and edit the css rules for your next breakpoint.
Continue like this until it will work on the devices you wish to view it on.
Posted 28.05.2014 @ 9.49PM
Hi Lara, sorry it has taken me so long respond this post, I have been meaning to do so for a week.
I wanted to reach out on behalf of Infront and offer your husband a ticket to head off to a design conference as a way to provide some hope and some inspiration to keep working towards his goals.
If you email zann@australianinfront.com.au we can sort out the details.
Posted 06.08.2015 @ 2.37PM
I love it, big and colourful. Completely disagree with @Muco on this one.
@dan The logo looks weird on its own up there, but in the context of the site it's just fine. Thanks for posting, @ZannStPierre
drac
JOINED 24.10.11
POSTS 45
Posted 23.04.2014 @ 4.04PM
I've been though the site and can't find, so hoping someone remembers...
There was a link in the forum last year to a tumbler account of a Font / Graph / Typography artist, black and white designs. Similar in look and feel to Kate Pullen's recent involved 15 entry.
Hoping someone can remember as I've since lost / wiped the link and contact details.
I have a feeling it was an @ZANNSTPIERRE post
Cheers in advance
Posted 29.05.2012 @ 4.50PM
We've been talking about doing something of the sorts. Just might need to give @zannstpierre a kick up the pants to get it happening. We were thinking of doing weekends away with a chef, accommodation and a head tutor for the weekend. If there is enough interest in that kind of thing we can certainly make it happen.
Posted 22.05.2012 @ 2.38PM
@zannstpierre nice one :)
Posted 22.05.2012 @ 11.19AM
@zannstpierre cheers, all good now :)